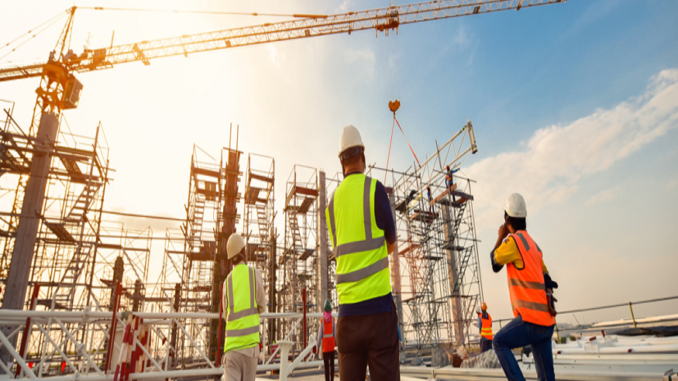 Different Types Of New Construction Loans
Owning a home is usually the dream of many people. But sometimes the high cost of purchasing or constructing a home becomes a hindering factor. You don't have to save until you have all the money to buy or construct a home. This is where new constructions loans come in.
What are New Construction Loans?
New constructions loans are short-term loans meant to cover the cost of building a new home. It is different from a mortgage and is sometimes referred to as specialty financing. As soon as the construction of the home is over, the prospective owner is required to apply for a mortgage to pay for the finished home.
Nonetheless, there are several other types of new constructions loans. These loans are designed to meet the needs of different kinds of customers.
Construction-only loan
This form of loan is for a shorter duration like one year. The purpose of the loan is meant to exclusively cover the construction costs. Many lenders tend to avoid these types of loans because of a lot of variables such as seeking approval from local authorities and builders' cooperation.
It implies that qualifying for such loans is not easy because they are regarded as high-risk. Their interest rates are also higher compared to traditional loans.
Construction-to-permanent loans
These are loans ideal for prospective custom home builders. Similar to construction-only loans, construction-to-permanent loans are designed to fund the construction of new buildings and later converted to a permanent mortgage. As a borrower, you make interest-only payments during the construction stage.
Owner-Builder Loan
When building your home, there's normally a general contractor in charge of the entire construction project. They are the ones who take charge of everything – from sourcing materials to paying construction workers.
However, you can decide to act as your own general contractor which allows you to access new construction loans from banks. The lender will however require you to prove your experience and licenses in the construction industry.
End loan
An end loan is a conventional mortgage loan that you can apply as a home builder to construct your home. The good thing about end loans is that the application process is simple and straightforward.