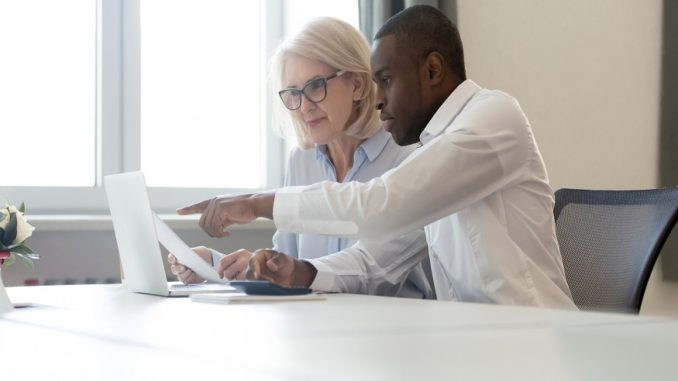 A business mentor refers to a qualified expert who assists entrepreneurs in running their businesses successfully. He offers them valuable knowledge and insights on how to conduct their commercial operations. In many cases, he even shares his experience in identifying and exploiting favorable opportunities with them. This enables entrepreneurs to come up with ways to attract new customers to their businesses. Soon, they are able to gain a competitive edge over other similar businesses in the market. During this phase, they see a significant increase in their operating revenue and bottom-line profits.
Why do aspiring entrepreneurs need business mentoring programs?
Entrepreneurs with hardly any experience need to work hand-in-hand with professionals specializing in business mentoring. The experts make them aware of the challenges they are likely to face in the market. These obstacles include finding the right investors, dealing with cash flow issues, and devising a viable marketing strategy. They also get to know how to hire reliable and hardworking employees. Moreover, entrepreneurs even need to determine which product to sell in order to generate adequate revenue. The qualified professionals then encourage them to come up with suitable solutions to overcome their problems.
Advantages of business mentoring  
Entrepreneurs enjoy the following advantages when they opt for suitable business mentoring programs:
Business mentors help entrepreneurs identify their inherent strengths and highlight their weaknesses,
Professionals specializing in the business mentoring point out the potential threats their clients may generally overlook,
The experts share their ideas on how to capture lucrative markets and raise additional capital,
Mentors play an important role in helping entrepreneurs make sound decisions on issues facing their businesses,
They assist entrepreneurs in identifying ways to expand their existing commercial network in the market, and
These specialists provide insights on how entrepreneurs can streamline their supply chains.
What should entrepreneurs look for in a reliable business mentor?
Entrepreneurs should look for the following distinct traits when selecting a reliable business mentor:
The expert they choose should be willing to provide valuable insights and expertise
He should demonstrate a desire to be a suitable role-model for the entrepreneurs who appoint him,
He should provide constructive feedback to entrepreneurs and hold them accountable for their actions,
He should exhibit a desire to forge an enduring long-term mentoring relationship with the entrepreneurs,
He should strive to earn the respect of entrepreneurs' employees and managers, and
He should be passionate about helping entrepreneurs run their businesses and share their experiences with them.
Entering into business mentoring programs with reliable experts can help entrepreneurs run their businesses without difficulties. The qualified professionals bring to their notice the issues they are likely to face conducting their activities. They provide valuable inputs on how to raise capital, hire the right employees, and chalk out a suitable marketing strategy. The specialists even go to an extent on suggesting ways to streamline the entrepreneurs' supply chain. Moreover, they do not hesitate to offer constructive feedback when business plans go off-track. This makes it easier for entrepreneurs to gain a strong foothold in their market and develop as successful businessmen with success.