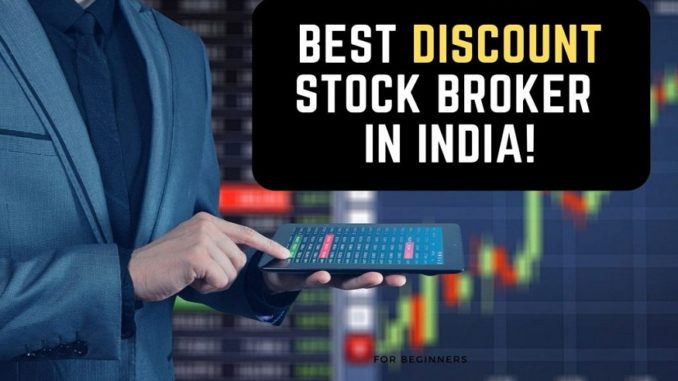 So you've decided you want to invest in the stock market or into bonds. You've worked out that to achieve this end, you'll need a stockbroker account.
A stockbroker is an intermediary that allows you to buy and sell securities (another name for investments and assets) on the public exchanges such as the Nasdaq, the London Stock Exchange or the New York Stock Exchange.
A stockbroker effectively opens up your world of investment opportunities, because inside one account you can hold shares in Netflix, shares in Tesla and bonds issued by Disney. Isn't that exciting?
Comparing stockbrokers
Naturally, your choice of stockbroker is an important choice. If you plan to buy and hold your stocks & shares for a lifetime, then your account may also be with you for a lifetime.
Like any other lifetime choices, you won't want to rush into this decision. I appreciate that once you've made a decision to invest, staying out of the stock market for even a few more days can feel agonising – particularly if the market moves upwards during that time.
However, I recommend that you put the Fear of Missing Out (FOMO) on the back burner for a bit longer. After all – you've gone this far in life without investing – what's a few more days if that extra research will result in higher long term expected returns?
How does the right stockbroker increase your returns?
Gone are the days where your stockbroker was a named individual on the other end of the phone, offering you, their valued client, stock tips and research to encourage you to trade.
No, these days, a stockbroker is best seen as an investment platform, i.e. an intermediary. Like any intermediaries, you want your stockbroker to add the most value, whilst adding the least cost.
This mantra leads neatly into the points of comparison which I'll run through next. Don't choose a stockbroker until you've understood where they stand against the competition on these factors:
Adding value: pricing and charting
When you compare stockbrokers, which offers the most pricing, charts and research completely free of charge? Some investment platforms like to use pricing as an 'add on', a way to earn a bit more income from investors who really demand access to this live information.
On the other hands, many stockbrokers provide this for free – so if you're interested in live charts, understand that you can probably avoid these charges with the right choice.
Saving costs: account fees
Account fees are more common now, and are practically unavoidable. Almost every stock broker will charge a standing amount (or a % of your holdings) to cover the administration of your account each year.
This ensures that a stockbroker earns from revenue even from customers who don't trade in a given year. This makes sense given that any open account will cause them to incur costs to monitor and maintain.
However it's wise to shop around to see which services have affordable fees when applied to your approximate account value. Different pricing structures will favour different portfolio sizes, so it's worth looking at who really seems to want your custom.
Saving costs: trading commission
Finally we reach the more obvious cost of a stockbroker account, the trading commission. This is charged for each buy or sell trade that they execute on your behalf.
Given that you will need to place initial trades to build a portfolio, and then future trades as you deposit further funds or need to divest and withdraw – you will certainly be paying plenty of these if you are trading individual stocks.
Many brokers offer a tiered pricing structure with lowest fees to customers who trade frequently. The number of traders required to meet the lowest fee band is usually very high, and would be abnormal for an ordinary buy-to-hold investor, therefore try to keep your eye on the headline charges rather than these discounts variants when you are comparing.
If you keep these factors in mind, and appreciate where your chosen stockbroker sits before you open an account, you can feel more confident that you have performed an effective comparison to find the right stockbroker for you.