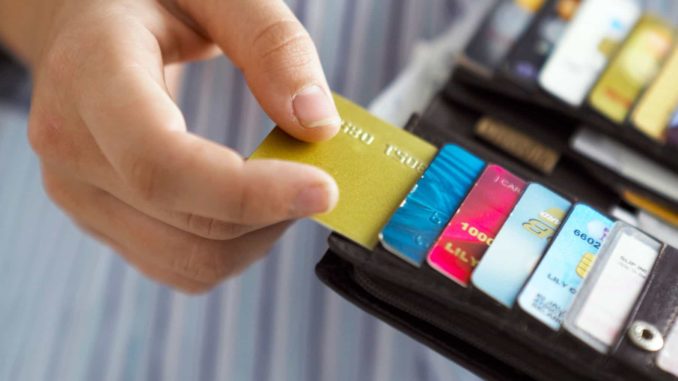 In today's world, credit cards are a man's favorite financial companion. There is a range of offers, facilities and credit card benefits, once you start using it. If there is anything that strains one, that would be the repayment procedure of the credit that is taken from a credit card. A lot of people fail to repay the dues in a lump sum amount within the due date and are bound to pay the high interests. However, this ill should not go on the side of credit cards but the poor financial management of the cardholders. Nonetheless, Standard Chartered (SC) has come up with a facility called "KuchBhi on EMI (KBE)" to overcome this problem. Now you can pay the outstanding balance of your credit card through easy EMIs. The unique scheme helps the customers to repay their outstandings without draining all of their savings. An SC customer can now convert his/her credit card spends into easy EMI on credit cards through a very simple procedure.
The key features of "KuchBhi on EMI" are:
It converts credit card purchases of above INR 5,000 into EMIs.
The interest rates on EMIs are starting at just 1.08% per month.
It offers a very flexible tenure that is from 6 months to 48 months depending upon the amount of the bills.
There are absolutely no pre-closure charges.
The processing fee is as low as flat 1%.
How To Convert Credit Card Spends Into EMIs?
If you are a Standard Chartered cardholder, all you need to do is follow a few simple steps to convert your total card outstandings into EMIs. Under the scheme KuchNhi on EMI, the customers can convert their outstanding bill amount into monthly payments. You can do so through any of the following options:
At the time of purchase: Whether you purchase at any retail outlet or any e-commerce website, you have the option of converting your credit card bill into EMIs. Just place an EMI request on your bill at the time of purchase and avail the facility. Enhance your credit card benefits by availing the easy repayment option.
Online Banking: One can also avail the EMI facility through the online banking of SC. If you somehow missed out on converting your spends into EMI exactly at the time of purchase, you can do so through the online banking option. Login to your SC online banking account or mobile banking application and follow the steps as directed there to convert your spends into EMIs.
Phone Banking: SC also offers the customers a phone banking facility through which one can do the needful. You can call any of the Phone Banking numbers of SC and request for an EMI conversion of your bill. The Phone Banking team will guide you with the steps that you need to follow to convert your spends into EMI.
A simple SMS: Every time you shop, you will receive a text message from SC to convert your bill amount into EMIs. All you need to do is respond to the message to initiate the conversion process. It is a very fast and easy way of converting your spend into EMIs. SC helps to make most of the credit card benefits so that a customer enjoys the use of the card with ease.
Follow any of these simple steps and convert your credit card outstanding debt into EMIs that you can repay without any hassle. Now with SC, repayment of your credit card bill will not burn a hole in your pocket. With the "KuchBhi on EMI" scheme, a customer can enhance his/her experience of using a credit card. This facility adds to the list of credit card benefits to help the customers enjoy every bit of their shopping and other experiences.