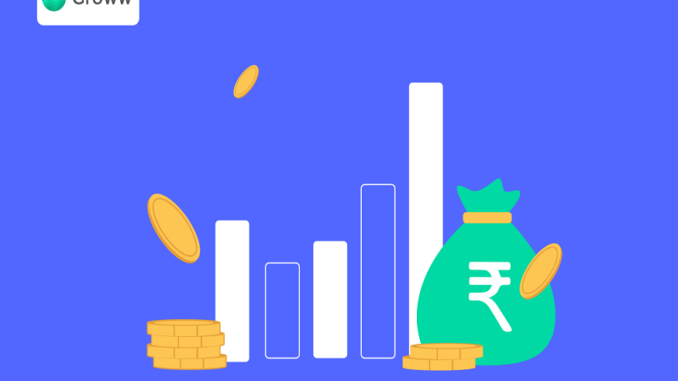 Mutual funds are investment plans where the fund house combines money from multipleinvestors and investsit in securities to meet a predetermined investment objective. The total funds are handled by a fund manager who makes all the important investment decisions of which securities to invest in, when to buy, when to sell, etc.
How to open a mutual fund account?
Here are the steps you need to follow to open a mutual fund account:
1. Collect the documents
You can open a mutual fund account online in a few simple steps as long as you have all the required documents. You need a passport-size photo, PAN, Aadhaar, and a cheque for bank information.
2. KYC compliance
Once the paperwork is prepared, you can complete the KYC process online if the mutual fund house offers e-KYC facility. You must submit basic information for e-KYC, including name, mobile number, date of birth, and address, and upload a copy of your address proof, PAN, identification proof, and passport-size photo online. For IPV (In-Person Verification), a video call is necessary to confirm the information.
3. Register on the AMC website
You should click the "register now" or "new investor" option on the fund house website if you have completed e-KYC there. At that point, you must enter your PAN number, personal information, nominee information, and bank information.
our bank account must have online banking enabled to invest in mutual funds. While cheques and debit cards are additional forms of payment permitted by mutual funds, net banking is an easier, quicker, and more secure alternative.
Fees associated with mutual funds
Exit load: You must pay an exit load if you sell your mutual fund investment before the minimum investment duration is through. This is done to entice investors to hold their investments for longer. Different fund houses impose varying exit load fees depending on the holding duration and their rules.
Expense ratio: The expense ratio for a mutual fund is how the fund house recoups the cost of operating and managing the scheme. It is charged as a percentage of the Net Asset Value (NAV). Hence, the higher the expense ratio, the more it will eat into your returns.
Entry load: Entry loads are fees charged to investors who make their initial investment in a mutual fund scheme. This charge pays for the asset management company's costs associated with distributing an MF scheme.This charge varied across each Indian fund firm before the year 2009. However, fund houses are not permitted to charge their investors an entry load under the current laws by the Securities and Exchange Board of India (SEBI).
Transaction charges: An individual is charged this fee once during their investment for investments of above Rs 10,000. It is between Rs 100 and Rs 150 depending on whether it is a new investor or an existing investor. The same fee is also applied to SIP investments that exceed Rs 10,000. Investments under Rs10,000 do not incur a transaction fee.
Conclusion
 Opening a mutual fund account is the first step in using mutual funds to meet your financial goals. Such investments canbe a huge step toward financial freedom. So go ahead and start investing in mutual funds to gain advantages like the power of compounding, professional management, a future with financial security, and more