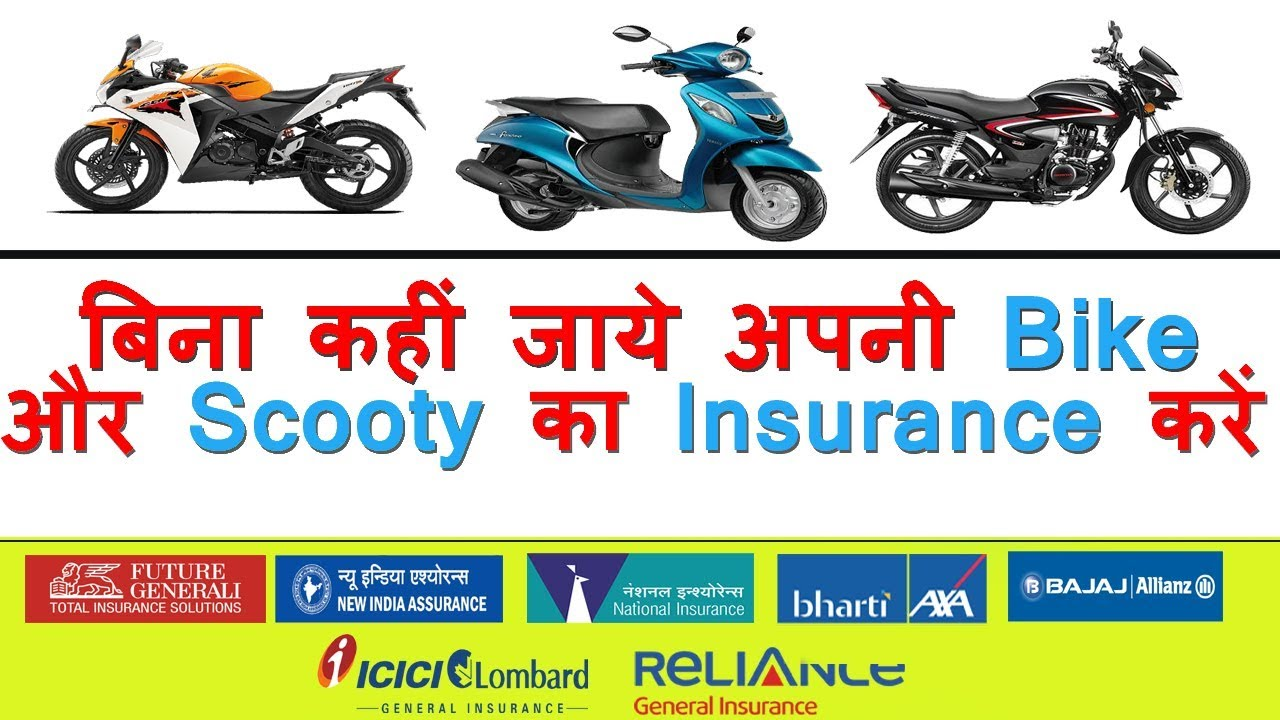 As per laws in India, it is a mandatory stipulation for a bike owner to have his bike insured, failing which can lead to dire consequences. So, it is important to know what to keep in mind to renew your bike insurance promptly before it expires. Here are some tips and information to help you renew your bike insurance.
Expired Bike Insurance
If in case a bike owner doesn't get his bike insurance renewed on time, it gets expired, and the cover is lost. To avoid having your insurance expired, it is important to pay your premium from time to time and renew it promptly.
Consequences of having an Expired Policy
Failure to renew your insurance can lead to your policy being expired, in which case the insurance company can cancel your NCB (no claim bonus). Also, the company is liable to increase your premium for the next cycle.
Renewing Your Bike Insurance Policy
It is important that you renew your bike insurance on time. There are two ways you can go about here, online mode or offline mode.
           Renewing your Bike Insurance Online
In today's time, everything is online, and your bike insurance renewal process in not different. Renewing your expired bike insurance online is very simple. All you need to do is have your details like your bike's registration number, details of your bike's previous insurance policy, and other details in case you have some other add-ons. After this, just log in with your credentials into your insurance provider's website and enter which insurance policy you have and all the details asked for. After you get done with this, you can make payment using your net-banking (NEFT) or credit cards, and your insurance will be renewed.
Renewing your Bike Insurance Offline
If you are not comfortable making transactions online, you can always opt for the traditional method of renewing your bike insurance by going to the insurance company's office. You will be needed to carry all the policy related documents, and after handing them over to the insurance company, you can make your payment, and your insurance will be renewed. However, if your policy has expired, a review will be initiated wherein your bike will be tested for any damage before renewing your policy.
Why Online Renewal is Preferred over Offline Renewal
In today's world, everyone is busy, and even though you may know you have to renew your insurance, many times, you may not have time in your hands because you're too busy with other things. This is why people prefer online bike insurance renewal over the traditional offline method, as it is convenient and takes much less time.
So, these are some things you need to keep in mind before renewing your bike insurance, in case you're late, or if your policy has expired.