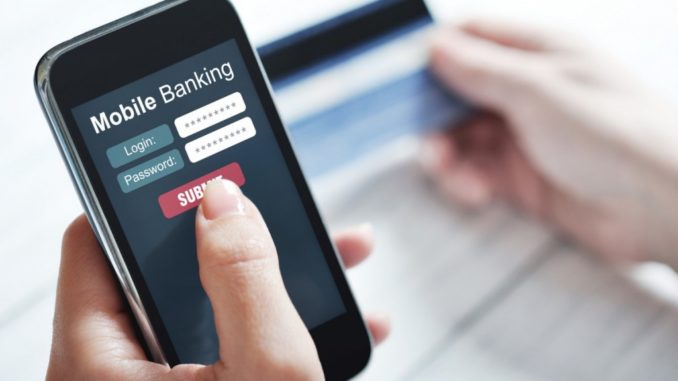 With digital transformation and globalisation paving the way for more and more people to work and reside abroad, there is a need for a convenient and hassle-free way of sending money home to loved ones or money to expats residing in a foreign country. This money is generally on the higher side as it is most likely to be monthly expenses for families back in India or for an expat's monthly expenses while residing in India. So, it goes without saying that people tend to be very hesitant while using international wire transfers to send money from Europe to India. But worrying about sending money to India is a thing of the past. With additional security measures and impenetrable defences, sending money to India from Europe cannot get more secure. Here's everything you need to know about safety measures taken to make international wire transfers safe and convenient.
Secure accounts
Organisations offering international wire transfers are continually working on making your international wire transfer experience a safe and secure one. This means robust security right from step one. Service providers offer secure log in facilities to wire transfer accounts. An SSL or Secured Socket Layer Connection is established between your computer system and the web browser the moment you visit the website to make a money transfer from Europe to India. You will notice that web page address will read as HTTPS and not HTTP when you try to log in. This means your web page cannot be hacked from an outside source and your account cannot be accessed without your username and password.
Limited incorrect login attempts
It often happens that a person with criminal attempt might try to log in to your account by guessing your username and password. To avoid such a situation, most service providers ask account holders to ensure setting a strong password – one that cannot be easily guessed. But let's say someone still tries to attempt logging into to your account without your permission or if you have forgotten your password – most organisations offering international wire facilities will only allow a limited number of incorrect login attempts. After more than three incorrect attempts, the service provider will disable the account temporarily.
Limited log in time
To ensure that the person using the computer system after you doesn't access your accounts without permission, most service providers offering international wire transfer facilities will install a timed log out function. So, if you have logged into your account but have forgotten about the webpage or accidentally left your system unlocked, anyone with criminal intent will not be able to log in. You will be automatically signed out after a certain period of inactivity.
Software updates
Obviously, people keen on fraudulent transfers will try to find ways to access accounts – this must not deter you from making a money transfer to India from Europe, mainly because most service providers will ensure that their software are undergoing continuous updates. So even if someone tries using malware to access your account – software updates will ensure keeping miscreants at bay.
While service providers can only go so far to keep your money safe, you must also take personal safety measures to ensure your money is always in the right hands. Remember, do not share your username and password with anyone. Do not log in to your account from a public access network and do not fall for fraudulent emails, phone calls or any other lucrative scams that ask for your username and password.