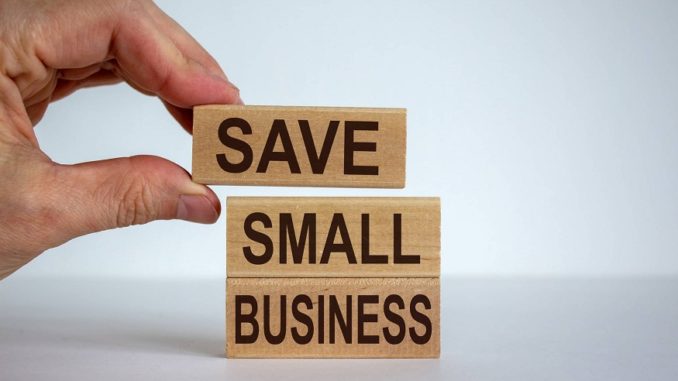 Running a small business can feel completely unlike a big business, and in some ways it is. Likely all of your employees know each other. You probably don't have an onboarding program telling your new employees about your company history, extolling your company values and explaining their role in the company's success. However, the best way for a small business to become a big business is to start now with scalable investments that will keep your employees excited to come to work and feeling like part of a team. Overlooking your business culture can create problems like poor customer service, or even theft, which are deadly to a small business.
Use Your Technology
Look at mobile technology solutions for your business to help streamline communication. With improved telecommunication, it is easy to stay in touch with employees even if they aren't in the office. Allowing employees to work from home either permanently, or when it would benefit their well-being, fosters the feeling that you hear and care for your employees. Products like Zoom or Microsoft Teams provide ways for workers to stay in touch and see each other, building their team dynamic.
Encourage Socializing
Socialization is the process of learning the norms and expectations of a group. By allowing your employees to socialize with each other and with you, you can lead by example, exhibiting the type of behavior you expect from your employees. Also, employees who have friends at work are generally more engaged with their work and less likely to change jobs. Make sure your employees have a place to have a break. Encourage them to leave their desk to eat, providing plenty of time and an open atmosphere where they don't feel obligated to eat at their desks. Plan social dinners or team lunches where everyone gets together, especially if you have remote workers.
Start now with team building and as your business grows you will already have the tools in place to manage a larger workforce.