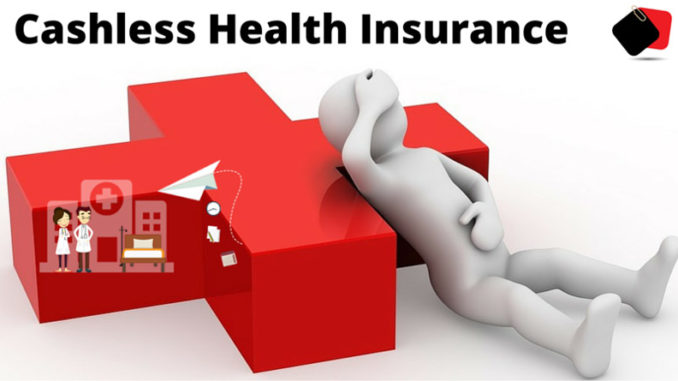 Health Insurance policies are a must-have in times of high medical costs and constant risk to life. One should thoroughly go through the guidelines while making a health insurance purchase and make sure you know some important points before picking one for yourself and family.
Needless to say, accidents are uncalled for and at times pertaining high risk to life. They end up being heavy on pocket and can create much damage to the family if you are not financially prepared to handle the expenses.  In such situations the very first step is to have the financials in place to fight the battle if ever such a misfortune occurs.
In India, there is a wide range of insurance companies providing diverse health insurance policies. One of the popular types of health insurance policies is the cashless policy where your health insurance provider directly settles the expenses of your treatment with the hospital or the healthcare provider. This is a must-have for those who cannot meet the medical expenses immediately in times of distress.  In case you are planning to buy a cashless health insurance, you should keep some guidelines in mind before buying one.
Here are 5 must-knows about cashless Mediclaim in India before venturing into buying one.
Check list of Network Hospitals: Most of the health insurance providers have tie-ups with hospitals based on the standards of their services, treatment procedures, expenses, etc. These hospitals are called network hospitals. The cashless Mediclaim facility is available only at these listed network hospitals. Hence, at the time of buying a health insurance, it is advisable to check the list of network hospitals near you offered by the insurance provider.
Approval Time Should be Low: The approval time by the third-party administrator (health insurance Company's representative) on the pre-authorization form should be low. At the time of misfortune, if a smooth process is not ensured by the health insurance company in providing theclaim, it would further create distress for the individual or the family members.
Higher Renewable Age: Health insurance is covered only up to a certain age by different health insurance providers. It ceases to exist once the person reaches this age and is then to be renewed by to  create digital signature. So, you should ensure taking a policy that provides maximum renewable age.
Insurance Amount: Your health insurance would cover medical expenses only up to a certain amount in a year. This is known as total annual liability under the policy. It is advisable to look at policies that give you the highest amount of coverage under your budget.
Waiting Period: The waiting period is the time period for which you have to wait before applying Mediclaim for a disease you already have. The waiting period can differ from disease to disease or company to company. One should thoroughly check the policy terms & conditions at the time of purchasing the cashless mediclaim policy to know the waiting periods of certain diseases. If you have a disease for which you need immediate treatment but has a waiting period under your health insurance policy, then the policy is not completely beneficial fohttps://dfscoins.comr you.
The simpler the claim process, the better and beneficial is the health insurance policy. One should properly go-through the guidelines of the health insurance policy and see if it is most to their benefit. Also, it is useful to know that most insurance companies do not cover dental or maternity related health issues. Overall, it is absolutely necessary to have a cashless health insurance to protect yourself and your family from high medical costs and sudden misfortunes.