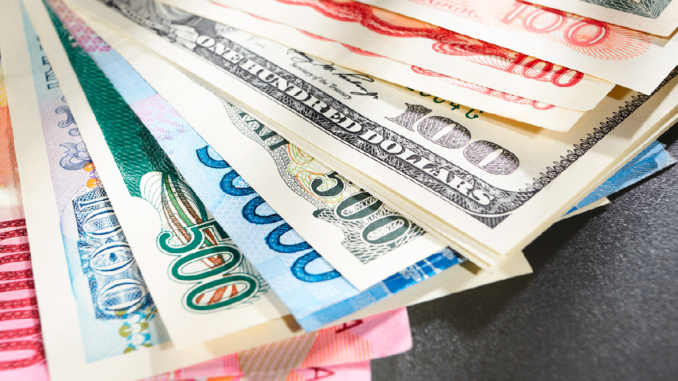 If you are planning a business trip or a vacation abroad, you may want to carry some of the local currency in addition to your prepaid foreign currency cards and credit cards. Or if you are back home from a trip overseas you may want to convert the cash remaining with you back into the domestic currency. In both cases it is best to have a basic understanding about foreign currency exchange. Here are a few things that you must know:
Plan Ahead – If your overseas trip is a planned one, it is best to get your foreign currency exchanged in advance. This will give you the benefit of being able to choose from the forex provider or currency exchange service provider and pick a day when the exchange rates are favourable. Typically buying foreign exchange back home is a wise option because ATM usage in a foreign country may attract additional charges.
Avoid Airport Exchanges– Many travellers prefer to wait till they get to the airport to buy foreign currency. This could be because of the convenience of finding a counter in every airport or because of paucity of time. This is a practice best avoided because the fee charged for foreign currency exchange at the airport is usually steep, particularly in comparison to banks and authorised dealers.
Shop For Competitive Rates– Like all other financial services, exchange of foreign currency also attracts charges. Most banks and authorised dealers offer competitive rates but these may vary. It is best to shop for competitiverates. Reputed forex providers like Unimoni offer forex at low rates and make the transaction convenient. These institutions have customer care experts who are trained to help you with your forex needs.
Documentation Is Important– If you are planning to buy foreign currency in India or abroad it is important that you get your documents in order. You shall be required to provide a government approved photo identification document.  In India,you may present any of the following documents.
Passport
Driving License
Voters ID
Aadhar Card
PAN Card
It is important to remember that if you plan to buy over INR 25000 worth foreign currency, the seller may insist on the passport and the PAN card.
Avoid Surreptitious Channels–It is indeed very tempting to buy foreign exchange at the nearest forex exchange centres. However, it is very important to find an RBI authorised exchange facility or web dealer. This will protect you from fraudulent transactions and counterfeit currency.It is also important to get a proper receipt for your transaction. No matter how tempting it is very important to avoid surreptitious channels.
In addition to buying foreign exchange it is best to avail of forex card facilities that will help you cut down on your need for cash in a foreign country. It is also the most secure form of currency when it comes to foreign travel.