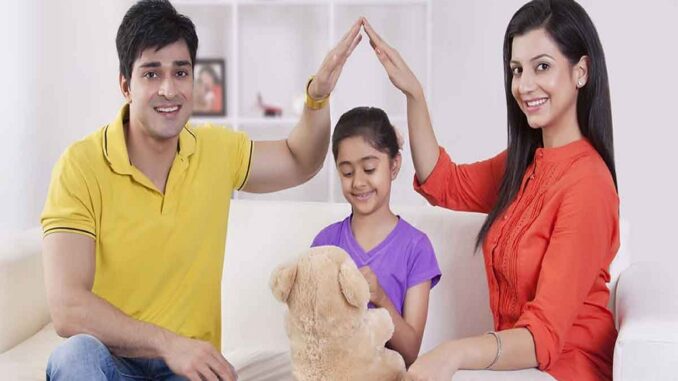 Having a life insurance plan is one of the most important financial decisions you can take to safeguard the future of your loved ones. Term life insurance plan is the simplest and most affordable life insurance plan.
Given the unpredictability of life, securing the lives of yourself and your loved ones is crucial, and term life insurance makes it possible with ease. As in case of an uncertain situation, in your absence, your loved ones won't have to compromise.
As a term insurance plan is affordable, you can consider adding additional riders to gain the best out of your term insurance plan for a minimal price!
What are the best term insurance riders?
Riders or add-ons offer a plethora of benefits to policyholders. Even though the riders are optional and never mandatory, choosing the right riders can help you get the best out of your term insurance plan.
They are pretty affordable for the value they provide. Thus, you should definitely consider them when buying a term insurance plan. Let's take a look at some of the riders you can choose from.
Guaranteed Insurability Option Rider (GI):
The requirements for having a life insurance policy change with age and lifestyle. Sometimes there might be external factors and liabilities that would change the need for term life insurance.
This rider will make sure that the insurance company doesn't reject your application for plan renewal or application for more coverage. This rider will ensure that you won't have to go through medical tests.
Critical Illness Rider (CI):
If you have a family history of any critical illness, then it's safe and logical to buy a critical illness rider. You must know that critical illnesses aren't covered in your term insurance plan.
You can claim a lump sum amount if you ever get diagnosed with a critical illness. If you ever pass away owing to a critical illness, then the amount will be paid to your nominee.
Income Benefit on Accidental Disability Rider (IB):
If you are the sole earner in your family, then you should definitely buy the income benefit on accidental disability rider. The family dependent on you will receive a set sum of money for a certain period if you avail of this rider.
Your family won't face the burden or have a loss in income due to your disability. As life is uncertain, everyone must consider buying this rider.
Waiver of Premium Rider (WOP):
Life is uncertain and unpredictable. There may be financial situations where you fail to pay the premium for the term life insurance plan.
If you ever fail to pay the premium of your term insurance, then your policy lapses. If you have a waiver of premium rider, then your term insurance policy will not lapse even if you fail to pay after the last deadline of the grace period.
If you fail to pay the premium of your term insurance plan due to any constraints in finance or income, then your family won't have to face financial instability. Hence, we recommend this premium to everyone.
Now that you know all the important riders, you can make a wise decision to strengthen your term life insurance plan.