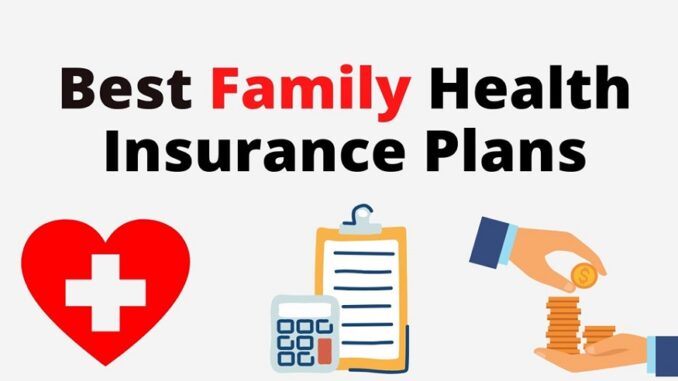 Health insurance is often regarded as a tricky purchase considering the myriad alternatives to choose from. Not just the number of options make it daunting purchase, but also the different terminologies are jargons used in defining the policy features. Hence, before selecting any health insurance plan, make sure to thoroughly understand these different terms that have an impact on the policy coverage.
Among the many terminologies used in defining health insurance plans, sub-limit is one such term that has a significant impact on your policy's pay-out.
What is a sub-limit in health insurance plan?
Sub-limits restrict the amount that is covered for a specific medical expense and any expense over that specified amount needs to be borne by you, the policyholder. These sub-limits in health insurance lower the compensation paid by the insurance company and in fact, increase the out-of-pocket expenses at the time of claim. However, there is no blanket sub-limit for the entire health insurance plan. Only certain expenses like room-rent charges, doctor's fees are certain expenses where a sub-limit is applicable.
For instance, Mr Kumar had a health insurance plan of ₹15 lacs with a sub-limit on room rent charges set at 2% of the sum assured amount. For the cardiac treatment Mr Kumar sought, the hospital billed a total of ₹5 lacs of which ₹45,000 was towards room rent charges. Considering the total bill amount is below the sum assured, the entire claim should have been honoured. But keeping in mind the sub-limit on room rent charges, the insurance company paid only ₹30,000 towards room-rent expenses. The balance amount of ₹15,000 was required to be borne by Mr Kumar due to the sub-limit clause in his health insurance plan. * Standard T&C Apply
What are the different types of sub-limits in health insurance?
A sub-limit is not applicable on the entire policy scope but only on a specified expense. Here are three types of sub-limits that may be a part of your insurance plan:
Disease or treatment specific sub-limit: As the title suggests, these sub-limits are based on the type of treatment.For specific ailments, the insurance company places a sub-limit where only a specified treatment cost is covered under the policy scope. Planned procedures like plastic-surgery, blood pressure treatment, kidney stone, cataract, piles, gallstone, etc. are some examples of disease specific sub-limits. *
Sub-limit for hospital rent:Limit on room rent is the most common type of sub-limit, be it health insurance plans for family or an individual cover. Here, the insurance company restricts the amount which the insurance company compensates for room-rent expenses. Other than room rent, ICU charges, oxygen supply required during treatment, consultation charges, ambulance charges, and even diagnostic tests are some other types of sub-limits that may be included in your policy terms. *
Sub-limits for post-treatment charges:Some treatments are not completed during hospitalisation period but go on even after discharge. If your policy has a post-treatment sub-limit, the amount of expenditure included under your insurance plan post hospitalisation is limited. *
* Standard T&C Apply
Why is it essential to keep an eye on the sub-limits when selecting an insurance cover?
Since sub-limits curb the compensation offered under your insurance plan, it is a crucial decision to make when buying a health insurance policy. In addition, sub-limits also impact the out-of-pocket expenses at the time of claim and hence to estimate the impact of sub-limit on your insurance plan, you must make use of a health insurance premium calculator.
With sub-limits impacting the premium of your plan along with its impact on compensation and out-of-pocket expense, you must be careful when opting for a policy with higher sub-limits.Insurance is the subject matter of solicitation. For more details on benefits, exclusions, limitations, terms and conditions, please read sales brochure/policy wording carefully before concluding a sale.