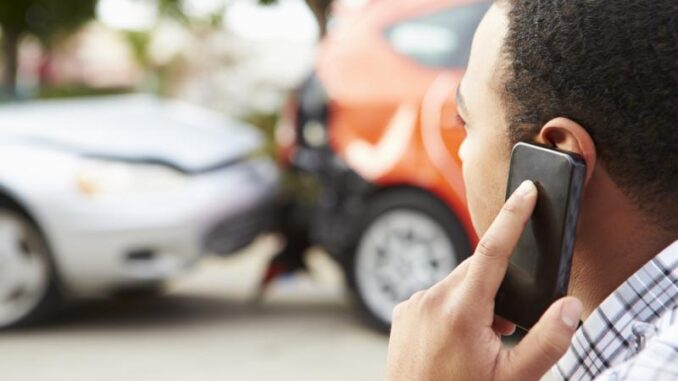 As a new car owner, you must explore all the available options to identify the insurance policies that best suit you. When you buy a policy and pay the premium, you need to know what is covered in the insurance and what is not covered. Knowing this will be extremely helpful at the time of claim settlement.
Claim settlement is the ultimate purpose of buying car insurance. Claim Settlement means that the insurance company provides policyholders with compensation for damage or loss to their cars. Car insurance claim settlement is carried out in two ways. They are known as cashless and reimbursement claim settlement.
What is a car insurance claim settlement?
A car insurance claim is when a car insurance policyholder requests the insurance company for expenses or compensation for any damage/loss caused to them by some unfortunate road accident. The amount and scope of the claim depend on the insured declared value (IDV) of your car and the type of car insurance policy you have purchased. On this basis, car insurance is divided into two categories called third-party and comprehensive policies.
What is included in the car insurance claim settlement?
Despite the fact that car insurance offers holistic protection to your car, there is a fixed list of things that car insurance will cover for you. What your car insurance policy will cover depends on the type of policy your buy. Where the third-party policy will only offer basic liability coverage, a comprehensive policy will give you access to the highest level of coverage. Here is a list of expenses that a car insurance policy will cover in a claim:
Own damage
If you are involved in an accident and your car has suffered some damage, you can notify the insurance company as soon as possible and make an insurance claim.You can take your car to a network garage to get cashless claims service to a regular garage for vehicle repairs under a reimbursement claim.After the inspection of the vehicle, estimation of the repair cost, and other formalities, the insurer approves the claim and releases the funds for the repair work.
*Damage by natural disasters
A comprehensive insurance policy covers your car in the event of unforeseen natural disasters such as floods, landslides, and earthquakes among many more.
*Personal accident coverage
An effective car insurance policy provides financial assistance to you/your family in case you are injured in an accident. This will help you to reduce your financial burden when you need it most.
*Man-made disasters
Your motor insurance policy can protect your vehicle from various man-made hazards such as road accidents, terrorism, riots, and fires among many more.
*Car theft
If your car is stolen, you can claim a payout equal to the value of the car. The amount that will be given to you as the payout is specified at the time of buying the policy. Known as the insured declared value (IDV), it is often similar to the market value of the car at the time the policy was bought.
*Third-party liability coverage
In the event of physical harm or property damage to a third party by your car in an accident, the car insurance policy will cover the liabilities. These liabilities can be the medical costs of treating the third-party's injuries, compensation for the property damage, and legal liabilities if they arise. However, you should know that both comprehensive policy and third-party car insurance offer this coverage.*
* Standard T&C Apply
Insurance is the subject matter of solicitation. For more details on benefits, exclusions, limitations, terms and conditions, please read sales brochure/policy wording carefully before concluding a sale.