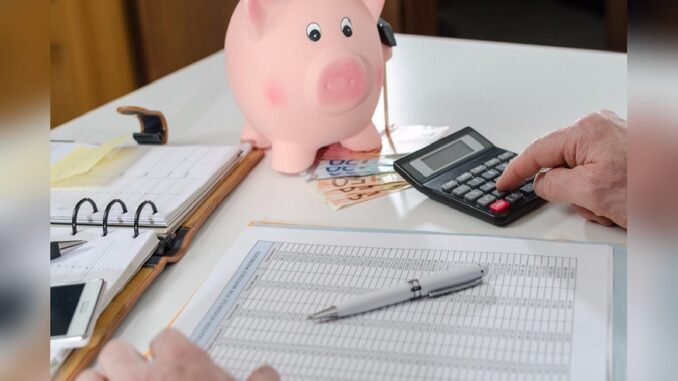 Savings play a vital role in strengthening the financial situation of an individual. We have been advised by our elders with respect to the importance of savings in our life. Hence, as we gradually move forward, it is equally important to have a savings plan.
Money saving plan is always a preferable choice among people. It is because of the features it holds and the benefits it provides to the policyholder. A saving policy is just like a working backup option which supports you during financial uncertainties.
When you choose a savings plan, you put part of your regular income aside for your financial safety. It is a guaranteed return policy that will always come in handy during uncertainty. Even though it provides so many benefits to policyholders, one general query comes in whether it is a flexible savings plan or it is rigid in nature.
However, there is nothing to fret about as we have provided in-depth information about all the features and benefits of a money-saving plan that depicts how flexible nature is.
What is a Saving Plan?
Savings are now defined as money saved, typically through some kind of bank or an institutional system. Savings plans are financial instruments that allow regulated savings while providing consistent returns to help you meet your financial objectives. Because they are essentially life insurance products, these plans also safeguard the financial stability of your loved ones in the event of your death.
There are several money savings plans available in the market, including those given by banks, the government and corporations. With several saving plans in India, such as the Guaranteed Return Insurance Plan (GRIP) of  Tata AIA Life Insurance Plans or any other insurance service provider, one can buy the one that suits the need, requirement and income of the person.
Features and Benefits of Saving Plan
Financial discipline is the key feature of the saving plan
While understanding the value of financial savings is indeed something that matters, making them a regular practice in daily life is quite another. This is when savings plans of different insurance services providers come in hand. It is also equally important to research and learn about the features of the savings plan and then buy the one which suits and fulfils the requirement. One of the most significant benefits of investing in a savings plan is that it pushes you to develop financial stability in the life of a policyholder.
There is a flexible premium payment with a savings plan
In a savings plan, there is a flexibility in paying the premium. The policyholders can pay the premiums monthly, quarterly, half-yearly or annually. This aids the policyholder in paying the premium as convenient to him/her. Also, this does not create any financial burden on them.
Savings plans have a guaranteed maturity reward
You will be able to save with more certainty by buying a guaranteed return policy. It is also possible to get to your financial goals sooner with some of the best savings plans that also include guaranteed additions and incentives.
Enables a sense of financial discipline
A savings plan encourages the habit of savings for an individual. It will help the policyholder in monitoring the income and expenditure flow so that he/she can plan the savings adequately.
Conclusion
Savings Plans are flexible savings options with respect to the terms of premium payments or other benefits it offers. Different guaranteed return insurance plans have different characteristics, and you must consider how each one helps you. Look for plans that provide advantages like flexible payout choices, unrestricted disbursements, additional incentives when shopping online, and more. However, it is wise to consult with a professional before buying any savings plan.