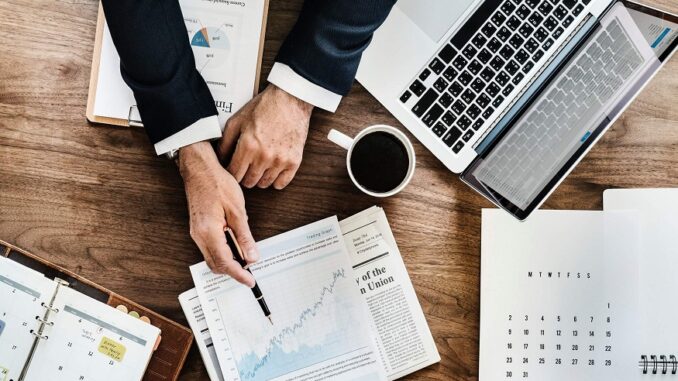 Whether you have just joined your first job or have recently got married, you have a set of financial goals that you want to achieve. For instance, if you have got married, then maybe you want to have a child in three years and pay for their excellent education in twenty years. Or, you might want to have your own place in fifteen years. Here's how you can invest in ULIPs and achieve those goals.
Organizing the financial goals
The first thing you need to do is to organize your goals. The planning part comes after you have organized the goals. In terms of organizing, begin by considering which of your goals need proper planning and the ones that do not. Separate your goals into short-term and long-term goals before you proceed.
Your day-to-day expenses do not need to feature in this planning, but the rest of the goals must. For instance, spending a few extra bucks a month on groceries should not affect you that much. But falling short of money when paying EMIs will affect you.
Since you are thinking about ULIPs and want to invest in Kotak e-Invest Plan, it can be safely assumed that you are trying to fulfill long-term goals.
About Kotak e-Invest Plan
Kotak e-Invest Plan is an insurance plan that can be customized to meet your needs. It offers cover to financially support your family in case of your unfortunate demise. Whether it is protection, investment, financial security for children, or retirement planning, this is an all-in-one solution. You can choose the cover that best suits your needs.
Kotak e-Invest Plan is a simple and convenient way to invest to safeguard your future. Get started today and secure your family's tomorrow.
What are the common long-term goals?
Not everyone has the same long-term goals, though there are a few common ones like:
buying the first house
higher education for kids
kid's wedding
retirement
As you can see, these are the goals that aren't urgent but they are still important enough. You can have other goals on this list as well. In any case, let's leave out retirement for now because that must be dealt with differently.
Defining your long-term financial goals
Hopefully, you have listed out your long-term financial goals by now. So, let's try to define the goals further by answering the following questions:
What is the expected time to reach the goal?
What does the goal cost now, and what will it cost in the future?
How much do you need to invest in Kotak e-Invest Plan to reach that goal?
For instance, you might be planning to get an apartment for your family in ten years. So, you can try to accumulate ₹40 Lakhs with the current investment of ₹1 Lakh.
Maximize your benefits from ULIP plans
Investing the right amount and making the premium payments duly is just the start. You need to track your investment and might even switch between funds to increase the returns. Your fund manager will be there to manage your assets automatically without the need for intervention, but you should still keep an eye out for it. Talk to your fund manager about any doubts or queries.
Planning for your retirement using ULIPs
Defining your retirement goals works the same way as mentioned above. So, maybe you start saving when you are forty and set the term at twenty years. Save a sizable amount that lets you beat the inflation after you retire, and your steady source of income stops. By the time you reach the age of retirement, your ULIP will mature, and you can use the money for a relaxed and stress-free retirement.
So, sit down and figure out the right amount to invest. Talk to your bank if you need some help in this matter.
Visit here to know more about Kotak Life ULIP Plan: https://www.kotaklife.com/online-plans/ulip-plan