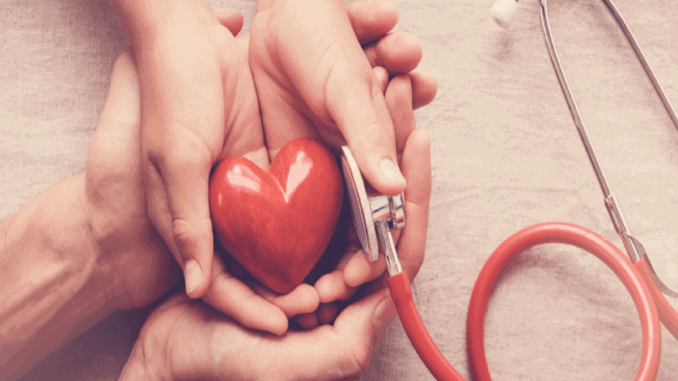 Every person with a health insurance policy may be able to choose additional health insurance benefit plans as needed and use those plans whenever they want.
If you have two separate health insurance policies, you can file a claim with either one of them or both simultaneously. However, you cannot submit claims for the same expense to multiple insurers. If the first cover is insufficient to pay for some specific costs, then you can file a claim for only the remaining ones.
Types of claiming health insurance policies
The steps involved in submitting a claim under two different types of health insurance policies:
1. For a cashless claim
There are two different methods that you may use with several health insurance policies to make cashless claims.
The first method and most common practice is where you procure the claims settlement summary. Once this completes, you may need to get attested copies of the hospital bills. You can now approach the second insurance company with your request to get a reimbursement for the sum that may still be outstanding.
In the second method, if you are fortunate enough to receive an itemised breakdown of the treatment cost, you can correctly complete both the authorisation forms. The hospital may then submit a form each to both the insurance companies individually. Depending on this information, insurance companies may settle the bill directly with the hospital.
For a reimbursement claim
Not all hospitals accept cashless claims. In these circumstances, the insurance company won't reimburse you for the cost of the medical care unless you have first paid for it out of your pocket. You would need to present the original bills to the insurance company. They would then inspect before offering you the reimbursement for your medical expenses. Kindly be advised that the insurance company intends to keep these bills.
Paying your bill using two different health insurance policies: Let's assume your hospital bill amounts to a total of Rs. 3 lakhs, and you have two different health insurance policies.
Let's say that the sum insured or the amount covered by the health insurance for each of these policies is Rs. 2 lakhs.
Because you want to claim a total of Rs. 3 lakhs, you have to utilise both plans.
Step 1 – All of the original receipts, bills, and other documentation would be needed to be sent by you to the first/ preferred insurer, clearly stating the amount you want this insurer to pay.
Step 2 – After this insurer has paid you Rs. 2 lakhs, you can get a claims settlement summary from the insurer and photocopies of all bills.
Step 3 – You need to get the hospital's official stamp of approval on these copies before sending them to the second insurance company, along with a settlement claim statement.
Step 4 – The second insurer would then pay the remaining balance after completing all these formalities.
Kindly note that each insurance provider may have a different processing period for reimbursement of your health insurance claims. The time it takes for the company to resolve claims might range from a few days to over a month. The majority of insurers have their own turnaround times for requests for cashless claims.
If you would like to check your health insurance claim status in India, then you may visit the official website of your health insurance company.
Insurance is the subject matter of solicitation. For more details on benefits, exclusions, limitations, terms, and conditions, please read the sales brochure/policy wording carefully before concluding a sale.