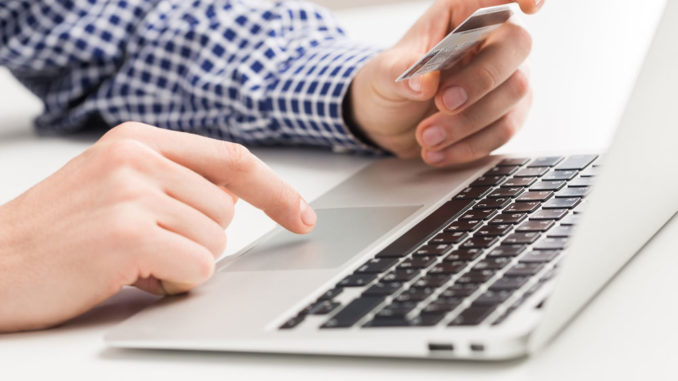 The latest digital revolution of this era has made our lives simpler. A decade ago, we had to get in line and long waiting queue for hours just to pay our bills, whether at malls, grocery shops, or an electricity office. Now, we can pay all our monthly bills in a few minutes from our mobile, thanks to the digital payment apps.
Although unlike mobile or DTH recharge, the means of Tata Power online bill payment are limited. However, few recharge and bill payment portals offer the facility to pay your Tata Power bill online. Let's look at these options.
Tata Power official website
The very first on our list is the Tata Power official website. This is among the safest and convenient ways to pay your electricity bill. All you have to do is visit the Tata Power official website and go to their Bill Payment section. Next, you will have to enter your CA number, E-mail address address for payment confirmation notification, and mobile number, which is an optional field. Enter the captcha as shown on the page and proceed for the bill payment.
Paytm
Another quick way to pay your Tata Power bill is via the Paytm app. You will find the electricity payment option once you open the app. Enter your CA number and select Tata Power from the list and proceed to pay. Paytm often has cashback and discount coupons to offer to its users upon transactions done through the app. So, there's always a chance you could win a cashback on your electricity bill payment.
Airtel Payments Bank
If you are an Airtel customer, you can pay almost any bill, be it mobile recharge, postpaid or broadband bill, electricity, water bill, or DTH recharge. All you have to do is open your Airtel Thanks app or visit Airtel's official website. Go to the Airtel Payments Bank section and select the electricity payment option. Enter your CA number and electricity provider and proceed to pay through your Airtel wallet or other payment methods.However, if you pay from Airtel wallet, you will have a chance to win amazing cashback and discount coupons on your favorite lifestyle brands.
Mobikwik
Another popular and secure bill payment site that offers Tata Power bill payment is Mobikwik. Although Mobikwik doesn't offer hefty rewards or cashbacks, the site certainly makes online bill payment easier and safer. Open the Mobikwik website on your browser and select the electricity payment option on the home screen. Next, enter your consumer number and proceed to pay.
Using these app or bill payment sites, you can easily pay your Tata Power electricity bill online without having to step out and wait in queue at the electricity office for hours.