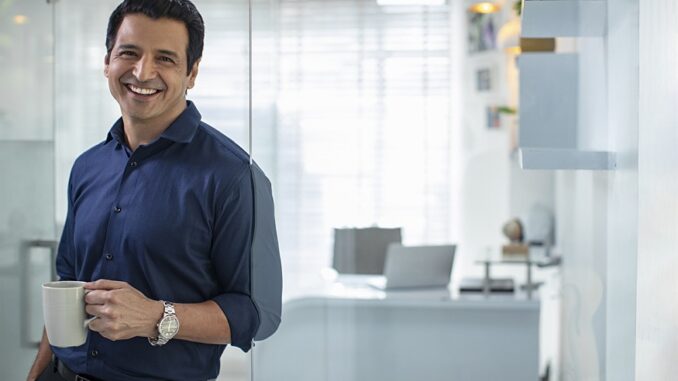 While the normal international money transfer time is between one to five business days, it may take more time to complete due to many reasons. If your transfer is not delivered within the time frame you were told of, you can request to trackyour transaction. You can track your money transfer from USA to India using a Unique Transaction reference number or tracking number, Read on to dive deep.
How to track international money transfer as a recipient
With most money transfers from USA to India, you can track the step where your transfer has reached. Below are some of the ways using which you can track your transfer:
By using the confirmation number on your transfer receipt and checking for it online
By viewing the steps of your transfer process in between sending to receiving
By contacting your money transfer service provider over the telephone.
So, to track a money transfer, you can check your receipt for a reference, confirmation, transaction reference number, contact the service provider online with your tracking number and opt in for notifications on each step of your transfer to be in the know.
If you are a recipient tracking your wire transfer, you can first get in touch with your sender and obtain details like the SWIFT number, transfer amount, transfer's start date, and due date for the payment.
Below are some of the reasons that can delay money transfers:
Based on how much you send and the currency of your transfer, Customer verification can be required, which can lengthen the process, especially for the first time users
Also, sometimes, even when the money is already sent, it might not reach the recipient's bank. This may happen when the recipient's bank is still processing the inward transfer and requires a few working days to process it.
Another reason why the transfer can get delayed is incorrect recipient's information. In such a case the banks would need more time to re-verify and transfer to the appropriate account. Or else, the bank may return the funds to you.
The time taken for the money to process can be impacted by local bank holidays in both the countries.
Your transfer time may also vary as per the time and date of your transfer request. Transfer requests made before the cut-off hours can be processed right away and those made after the cut-off time, may be handled the following day.
In conclusion
Thus, you need to plan appropriately while making a money transfer from USA to India. You must use only authorised money transfer services, verify all of your information, and only send money with people you can trust.
You must keep your transfer number handy to keep track of the progress of your transfer. Also, you must report any unusual activity right away to your bank or service provider.