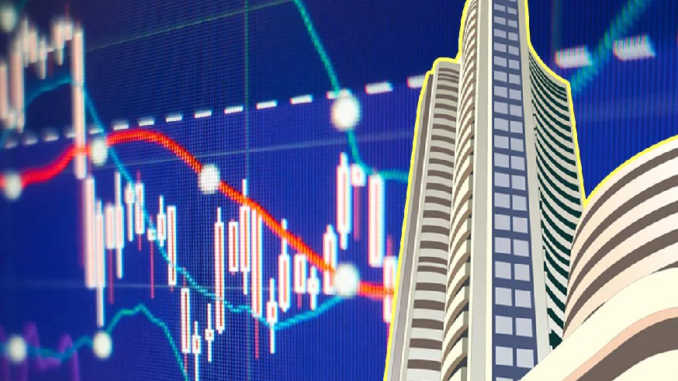 An initial public offering (IPO) is known to be the process through which a private company, typically an LLC, becomes public by the sale of stocks to the general public. They have an important role in shaping and empowering economies, including that of the UAE. Kavan Choksi points out that IPOs are a pretty efficient method of raising funds required for transforming companies' strategies for growth. The purpose of a public share allows companies to effectively raise capital from public investors. This is done by drafting and issuing a description of the company and conducting a public subscription of its share.
Kavan Choksi offers insights into the essentials of IPOs in the UAE
As per the laws and regulations of UAE, a company must be a legal form of a Public Joint Stock Company (PJSC) in order to offer its shares to the public. This is generally common with limited liability companies (LLC) that go on to convert their legal form and become a public joint-stock company. Many companies undertake this process for the purpose of raising their capital in the global markets. As a company becomes publically listed it would gain access to significant amounts of capital and a wide array of investors for its future funding requirements. Any business wanting to have a major acquisition would be better suited if the company is public. Being publically listed would make the value of the company on the market exponentially higher than if they were to stay private
Securities and Commodities Authority (SCA) and the Department of Economic Development (DED) are the regulated authorities in the UAE in regards to IPO. The SCA has the authority to confirm the implementation of a public joint stock business, eventually supervising and approving them. The SCA is known to approach an open-door policy for any company that decides to go public. They are additionally able to present their business case and raise inquiries with the support provided by the SCA. A reputed finance expert, Kavan Choksi, mentions that SCA and DED work side by side in order to issue resolutions and approve the conversion of a LLC company's to a PJSC. Companies might need to obtain approval from other regulatory authorities as well.
The UAE consists of three financial exchange markets, which are:
Abu Dhabi Securities Exchange (ADX)
Dubai Financial Market (DFM)
NASDAQ Dubai
DFM and ADX are regulated and governed by supervising authority of the SCA. It has the authority to impose and implement standards, regulations, and laws with which the ADX and the DFM must comply. Dubai Financial Market and Abu Dhabi Securities Exchange work closely with the Securities and Commodities Authority for the purpose of protecting its investors and providing an optimal trading platform for securities trading. DFM and ADX are also known to operate as a securities exchange market for trading securities, which includes the issued by public joint-stock companies. NASDAQ Dubai, on the other hand, is regulated by the Dubai Financial Supervisory Authority as a security supervisory authority, as it is within the jurisdiction of the DIFC.