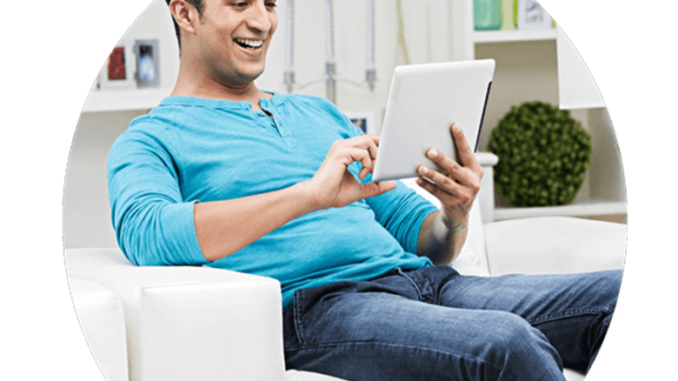 Term insurance is one of the most affordable ways to get financial protection for your family. But apart from covering your life, a term insurance plan could also offer several additional benefits. Five such benefits are discussed in this post.
For most people, the primary reason to purchase term insurance is the life coverage it offers. None of the investments, be it equity or mutual funds, can provide financial protection to your family members in case of your unexpected demise. This financial protection is only possible with the help of life insurance plans, such as term insurance.
But apart from life cover, modern term insurance plans offer a host of additional benefits, including:
1. Tax Benefit
Just like other types of life insurance products, term insurance is also eligible for Section 80C deductions. Premiums of up to Rs. 1.5 lakhs paid in a financial year for a term insurance policy can be deducted from your taxable income. Also, the death benefit that your nominee will receive in case of your death within the policy is exempted from tax.
2. Return of Premiums
Some of the insurers also offer return of premium (ROP) plans. With such plans, if you survive the policy tenure, your insurer will return the premiums that you have paid for the policy over the years. So, in a way, this can work as a saving plan with the added benefit of life protection.
For instance, let us consider that you have purchased a term insurance policy with a coverage of Rs. 30 lakhs for a tenure of 20 years. The annual premium for the same is Rs. 10,000. In case of your demise within the policy tenure, your nominee will receive Rs. 30 lakhs. But if you survive, you will receive Rs. 2 lakhs (Rs. 10,000 x 20 years), the total premium you have paid over 20 years.
3. Critical Illness Cover
Most insurers now also offer many add-ons or riders with their term policies. One of the most popular of them is the critical illness cover. With this coverage, if you are diagnosed with a critical illness such as cancer or heart ailments that can affect your earnings, the term insurance policy can help replace your income or at least a part of it.
4. Permanent and Partial Disability
You can also consider purchasing a permanent and partial disability rider with your term insurance plan. With this rider, your insurer will pay a lump sum amount to you in case you suffer from a permanent or partial disability due to an accident or illness.
Such riders generally also come with the premium waive off benefit. So, in case of any disability, the insurer will not only give you the sum assured of the rider, but you will no longer be required to pay the premiums for your term policy.
5. Additional Monthly Income for Nominee
In case of your death within the policy tenure, your nominee will have the option to either receive a lump sum amount or receive the same amount in the form of monthly income. The monthly income option comes with a rider, which helps in increasing the monthly amount paid by the insurer.
This increase in the monthly income is generally a certain percentage of the death benefit and is over and above the standard life coverage of the term plan.
Fulfilling Financial Needs of Your Family with a Term Plan
If you are worried about the financial security of your family, term insurance is the most affordable way to provide them with this security. Apart from life coverage, it can also provide valuable assistance in case if you are diagnosed with a critical illness or suffer from a disability.
Do browse through the riders available with term insurance plans to extend the scope of the policy and live a more secure and financially stable life.