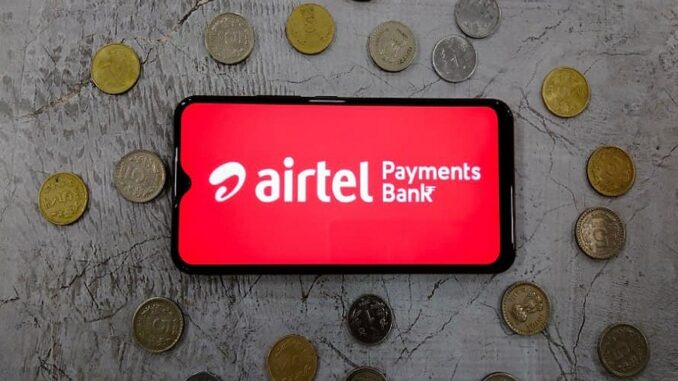 In today's fast-paced world, convenience and ease of access are essential when it comes to managing financial transactions. Airtel Payments Bank is a popular digital payment platform that offers a range of services, including insurance bill payment. There are several benefits to using Airtel Payments Bank for insurance premium payment.
Convenience: One of the primary advantages of using Airtel Payments Bank for insurance premium payment is convenience. With Airtel Payments Bank, you can make payments at any time and from anywhere, as long as you have an internet connection. This eliminates the need to visit a physical branch or make a phone call to complete the payment process. Additionally, you can set up automated payments, so you don't have to worry about missing a payment deadline.
Fast and Secure: Airtel Payments Bank offers fast and secure transactions, with the latest encryption technology to protect your financial data. The digital bank uses the latest security measures to ensure that transactions are safe and secure. Customers can be rest assured that their personal and financial information is protected at all times. Furthermore, Airtel Payments Bank provides instant transaction alerts, which can help customers detect any unauthorized transactions or fraudulent activity. This makes Airtel Payments Bank a reliable and secure platform for insurance premium payment.
Multiple Payment Options: Airtel Payments Bank offers multiple payment options, including net banking, credit/debit cards, UPI, and wallet options. This provides customers with the flexibility to choose the payment method that best suits their needs.
Earn Cashback: Airtel Payments Bank offers customers the opportunity to earn cashback on their insurance premium payments. This cashback can be used to make other payments, including mobile recharges, utility bills, and more.
Several Rewards and Offers: Airtel Payments Bank provides a variety of offers on its website that can also help you save some money on your premium bill payment. You can check these offers on the official "offers" page available on the website or you can also find these in the right-hand side while completing payments.
24/7 Customer Support: Airtel Payments Bank offers 24/7 customer support, so customers can get help with any issues or concerns they may have. The customer support team is available via phone, email, or live chat, and they are always ready to assist with any questions or concerns.
With Airtel Payments Bank, customers can complete their insurance premium payments quickly and easily, without having to worry about missing deadlines or visiting physical branches. Furthermore, the cashback and other rewards offered by Airtel Payments Bank make it an attractive option for those who want to make the most of their financial transactions. If you haven't tried using Airtel Payments Bank for insurance premium payment yet, it's worth considering the benefits that it offers.
If you want to get started, just visit the official website of Airtel Payments Bank, make an account and start paying bills or making recharges using the hassle-free services.