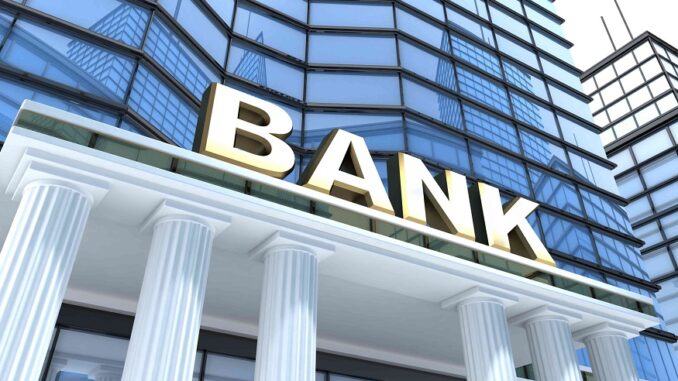 Corporate banking is a specialized area of banking that provides financial solutions to large businesses, corporations, and institutions. Corporate banking has gained immense significance over the past few decades due to the rapid growth of the country's economy and the emergence of large corporations in various sectors. Corporate banking involves a wide range of financial services, including lending, treasury management, investment banking, and trade finance.
Here are some key points that highlight the significance of corporate banking-
Corporate lending
One of the primary functions of corporate banking is to provide financial assistance to large corporations and institutions. Corporate banks in India offer a range of lending products such as term loans, working capital loans, overdraft facilities, and project finance. These loans are typically designed to meet the specific needs of each borrower, and the terms and conditions are negotiated based on the borrower's creditworthiness, financial strength, and repayment capacity.
Treasury management
Corporate banks also provide treasury management services to their clients. These services include cash management, liquidity management, and foreign exchange services. Cash management services help corporates to optimize their cash flows and manage their working capital efficiently. Liquidity management services help corporates to maintain adequate cash reserves to meet their short-term obligations. Foreign exchange services help corporates to manage their foreign currency transactions and mitigate foreign exchange risks.
Investment banking
Corporate banks in India also offer investment banking services to their clients. These services include underwriting of equity and debt securities, mergers and acquisitions, and advisory services. Investment banking services help corporates to raise capital for their growth and expansion plans and also assist them in strategic decision-making.
Trade finance
Trade finance is another key area of corporate banking in India. Corporate banks provide a range of trade finance products such as letters of credit, bank guarantees, and documentary collections. These products help corporates to manage their international trade transactions and mitigate trade-related risks.
Relationship management
Corporate banking is a relationship-driven business, and relationship management is a critical component of corporate banking in India. Relationship managers are responsible for managing the bank's relationships with its corporate clients and ensuring that the bank meets the client's financial needs. Relationship managers work closely with their clients to understand their business models, financial objectives, and risk profiles and provide customized solutions to meet their specific needs.
Technology-enabled services
Corporate banking in India has witnessed a significant transformation in recent years, with the advent of technology-enabled services. Corporate banks in India have invested heavily in digital platforms, mobile banking, and other technology-enabled services to provide a seamless banking experience to their clients. These services help corporates to manage their finances more efficiently and also enable banks to offer personalized solutions to their clients.
In conclusion, corporate banking plays a critical role in a country's economic growth story. As the country's economy continues to grow, corporate banking is expected to play an even more significant role in financing the growth and expansion plans of large corporates and institutions. Corporate banks will need to continue to innovate and invest in technology-enabled services to stay ahead of the competition and provide best-in-class solutions to their clients.