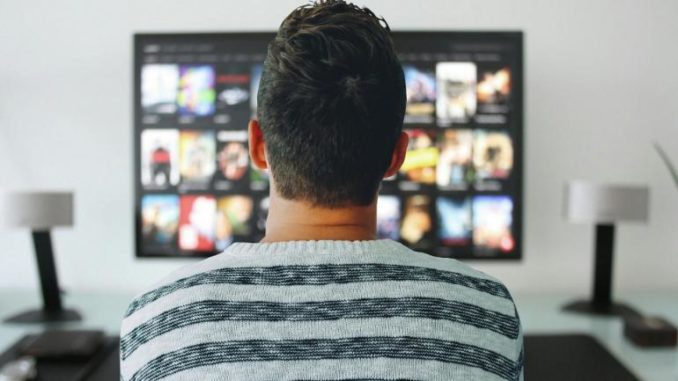 Did you know thatIndia is the largest DTH market in the world in terms of subscribers,with approximately67.56 million subscribers as of 2017?And, while there are many providers of DTH services in India, Airtel Digital TV, launched in 2008, has emerged as the best option in the country. It launched its A La Carte subscription in 2011.
The Telecommunication Interconnection Regulation 2007
This regulation was issued by TRAI on December1, 2007, which required all service providers to offer channels on an 'A La Carte' basis. They also offered the option of allowing bouquets but did not compel any DTH operator to include the entire bouquet in their packages.
TRAI ordered that all subscribers who were paying for the channels should be given the flexibility to choose and buy only those channels they were interested in. Lastly, it also said that all providers would have to specify the MRP for each pay channel separately. This was implemented fairly recently in 2018.
Why Airtel is the Top DTH Option Today
All thanks to its versatile offers, Airtel has gone on to become the topDTH operator in India. You can save up to ₹1,000 on taking a new HD connection and get the HD set top box for just ₹1,490. You can also recharge your DTH accounts easily, using Airtel Payments Bank and get instant cashback of ₹50. Here are the other reasons why Airtel is so popular in the country.
Ø  Long Term Offers
Airtel offers more than 100 annual and semiannual channels packs for youto choose from and this comes with a 10% cashback offer. If you subscribe to Airtel TV, you will be able to avail a 10% discount on long term recharges, if you make the payment via Airtel Payments Bank or Airtel Money.
Ø  DTH Set Top Box and Software User Interface
Airtel DTH services offer excellent picture quality and built-in hard disks so that you can record your favouriteprograms on multiple channels. The software used in the Airtel set top box has been developed by the Cisco Systems. The boxes offer menu options, recorder settings and system settings options for hassle-free operation.
Ø  Set Top Boxes at a Discounted Price
The price of set top boxes has been slashed by ₹200 and this price drop is available on both SD and HD set top boxes of Airtel Digital TV. The new price will depend on the plan you choose because the price of the plan and the set top box are combined. This turns out to be cheaper than set top boxes offered by other DTH providers.
Ø  Universal DTH Remote
Airtel DTH remote is a universal one, which is compatible with all brands of TVs. All you need to do is program the remote first and then pair yourTV remote buttons with the Airtel remote. This is quite a useful feature because with a single remote, you can operate both the set top box and your TV. It is lightweight and looks good too!
Ø  Multi-TV Policy
Airtel Digital TV subscribers need to pay only ₹80 as NCF, with the content charges,for a secondary connection, unlike other service providers where the subscribers have to pay individually for all subscriptions. For this amount, you get 100 SD channels. So, if you are a multi TV subscriber, Airtel Digital TV connection can be a cost-effective option.
Ø  Flexibility to Record Channels
Airtel provides excellent channel recording features and functionality. It allows you to watch one channel and record a program on another one, simultaneously. You can also set series recording, in which you can set up the box to automatically record all episodes and shows of your favouriteTV programs.
Ø  Extensive Packs and Plans
Airtel provides 83 HD channels,with top quality picture, more than the number offered by other DTH providers in India. Airtel has also launched exclusive Miniplex HD channels, which will show one Hindi movie premiere every week, with other premium movies. It has also launched a 24×7 3D channel, called Airtel Movies, which shows all programs and movies in 3D format.
Ø  After Sales Support
It is not always about getting the plans and programs, but also the after-sales customer service that counts. Airtel is one of the most customer-driven companies, having made a name for itself with excellence in customer support for several decades now. Most often, they work to resolve customer queries and calls on the same day itself.
Ø  Compression Standards
All DTH services in India, including Airtel, use the MPEG-4 standard of signal compression. The upgrade to shift from MPG2 to MPEG4 will require you to change your set top box first to decode MPEG4 video signal. With MPEG4, each transponder can carry around 50 SD channels.
Taking all these factors into consideration, Airtel definitely wins over the rest. In addition, with a sleek and cutting-edge HD set top box, you'll be proud to showcase your entertainment options.