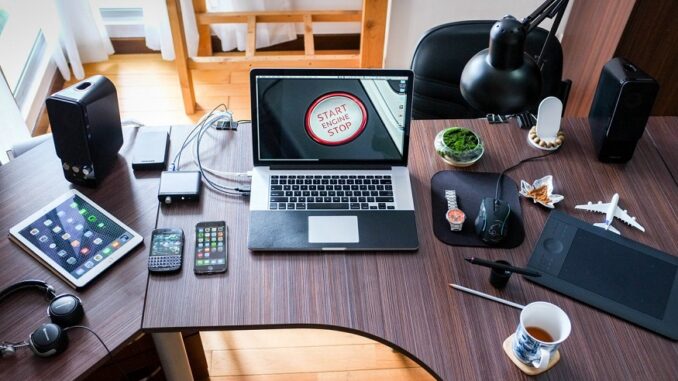 Have you recently signed up for a Virtual Office? If so, you're in good company as this option is becoming more popular than ever. If you'll be in charge of managing the office, here are some tips to make it run as smoothly as possible.
Come Up with a System
A system is necessary if you're going to stay productive. You should set standards when it comes to everyday work tasks and long-term goals. It's best to use work systems that are flexible so that each employee has the freedom to conduct their tasks according to their abilities. Define workflows so that your team is clear on what's expected and can accomplish more in general.
A Schedule Is Key
A virtual office runs best when you have a consistent schedule for meetings and working. This provides your team with structure and makes it more likely they'll deliver work on a consistent basis. This offers a routine that is like working in a home office. You might use video calls as this will help recreate the feel of a routine office.
Communication Tools
Communication may seem like a complicated matter when you and your staff are working in a virtual office. However, it's more important than ever before since you're not seeing each other frequently. Today, a video call is only a click away. People can stay connected no matter where they are (provided they have an internet connection) and the time of day. There are many tools that are at your disposal including text chat platforms, private email servers, and of course video meetings.
Routine Communication
Adding on to this, it's necessary to communicate frequently whether it's one-on-one or as a team. Team members can feel isolated when there is an overall lack of communication. Since text messaging can be misinterpreted easier than talking face-to-face or on a phone, this should be used less. Even if you don't have anything new to share or questions to ask, checking in with your team on a daily basis is good practice. With video calls, you can pick up on verbal cues and this makes for a better experience and less confusion, especially if you're talking about work tasks or projects.
Work Smarter with Virtual Office Space
It's exciting when you think about the changes that have been made in the business world. Virtual offices give you the means to have something close to an office environment without the high costs and difficulties of arranging schedules. They tend to make employees more productive and happier with their jobs.