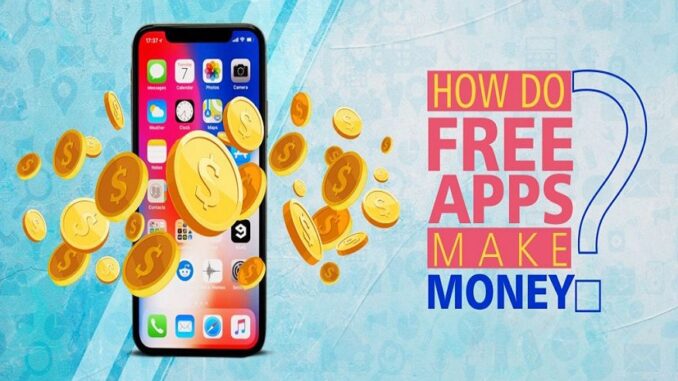 Think about everything you do using your mobile. You stay connected with your friends through social media apps, you order essentials using e-commerce retailers' apps, you watch movies and listen to music on streaming apps, and you even bank on your mobile! So, why shouldn't you also earn money using your phone? Here are the types of apps that you can consider if you want to use your mobile for income generation:
1. Finance affiliate programs
If you join referral programs of reputed financial institutions such as IDFC FIRST Bank's MyFIRST Partner personal loan program, you can earn up to ₹50,000 every month. All you need to do is download the app, register yourself, and refer people who need a loan for education, wedding, medical expenses, holidays, etc. You get weekly payouts that are directly credited to your bank account, and there is no investment required from your end. Such finance affiliate programs are a safe, quick, and the least time-consuming way to earn money.
2. Paid online surveys
Another way to earn money through mobile apps is by taking online surveys. Several apps will ask you to fill out a questionnaire to understand what demographic you belong to. When a relevant brand survey is available, they will notify you of the same. Most apps pay in the form of gift cards and points that you can later redeem.
3. Online learning platforms
Several apps work as a marketplace. They connect people who want to learn a specific skill with those who can teach it. For instance, if you know how to play a musical instrument, you can sign up on one of such apps and take lessons online. They allow you to set your per-hour fee, and you are free to decide how much time you want to dedicate.
4. Fitness reward apps
If you want to earn money whilst working on your fitness, you can download apps that pay you to walk. Over the last few years, several apps have come up that pay money every time you walk a certain number of steps a day. These apps track your steps through your phone and offer gift cards, coupons, and other rewards.
5. Mobile game apps
There are a few mobile game apps out there that let you pick from their range of games and earn money while you are at it. This may not be enough or substantial for a second source of income but can be a fun way to make money in your spare time.
Out of the numerous ways to earn money through your mobile, the one that can really help you set up a regular stream of income is finance affiliate programs like the MyFIRST Partner program. It is also the least time-consuming option and requires less effort. Additionally, it allows you to help your contacts get easy and quick access to funds when needed.