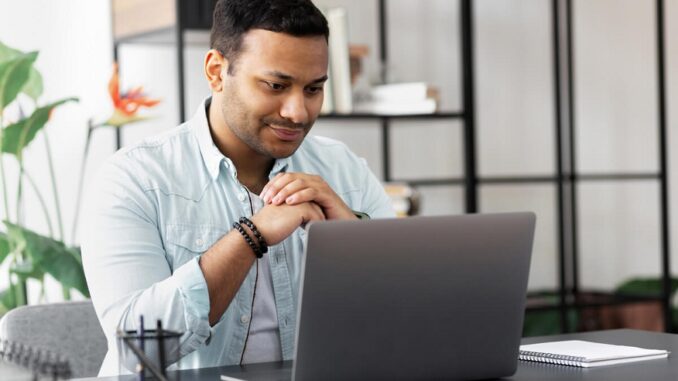 If you are a Non-Resident Indian (NRI) who wants to effectively manage your finances and wealth across countries, one crucial facet that demands your attention is the opening of an NRI account. The global economy is entwined with personal and professional wealth andhere's everything you need to know about NRI account opening to manage your money well.
Significance of NRI account opening
Opening an NRI account must be strategically planned. Doing so, unlocks the gateway to distinct investment opportunities in India, permitting NRIs to take part in the country's dynamic financial market space. From stocks to real estate, NRI investment products are diverse, providing a chance to diversify portfolios and gain maximum returns.
Step-by-step process to open an NRI account
1. Select the correct type of NRI account
The initial step in demystifying NRI account opening is understanding the distinct types available in the market. Based on the financial preferences and goals, HNIs can consider NRE (non-residentexternal) or NRO (non-resident ordinary) accounts. NRE accounts are suitable for those wanting to maintain funds in foreign currency while NRO accounts permit the income generated in India to be deposited.
2. Go for a trustworthy and reputable financial institution
Selecting the correct bank is essential. Choose a bank that has a solid reputation, a strong online platform, and a wide range of services. This allows seamless NRI account management and swift access to diversified opportunities linked with investment. As a High-Net-Worth Individual (HNI), it's also essential to choose a bank that provides private banking and wealth management services.
3. Accumulate the required documents
The documentation process is the major backbone of NRI account opening. NRIs must be prepared with documents such as residential proof abroad, passport copies, and passport-sized photos. Moreover, they might require providing business ownership or employment proof too.
4. Fill outthe application form
Fill out the NRI application form properly. Accuracy is essential to avoid any unnecessary delays in the application process. Make sure all details are updated and in alignment with the supporting documents.
5. Leverage technology for wealth management
Once the account is opened, you can make the most out oftechnology for proper wealth management. Online platforms offered by financial institutions provide investment tools, real-time insights, and swift fund transfers. Actively managing your portfolio allows you to make well-informed decisions for maximised returns.
Tips to consider during the process
Fluctuation in currency
Remain informed regarding currency fluctuation as this can hamper the value of investments as well as returns.
Monitor periodically
Periodically assess the NRI account, market trends, and investments to make periodic adjustments.
Tax implications
Beware of the tax implications in both India and the country of residence to optimise tax efficiency.
Ending note
Opening an NRI account is not only a procedure but also a strategic approach that permits NRIs to seamlessly manage their finances across global markets. The NRE account unlocks doors to distinct investment products and financial opportunities. So, NRI account opening is the key to financial prosperity on a global level. Begin this journey with diligence, remain informed, and allow your wealth to thrive across borders.