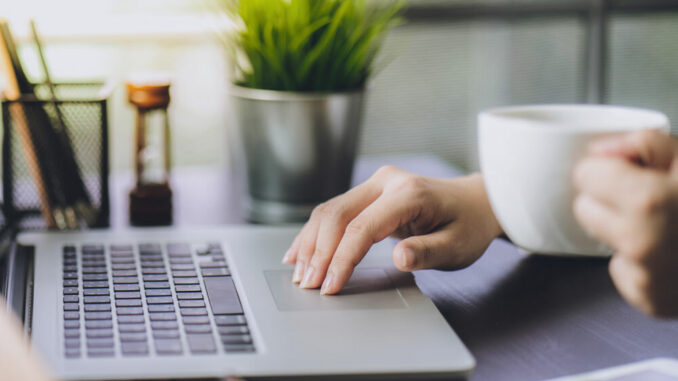 An entrepreneur or businessperson is anyone who starts a new business by producing, developing or innovating new ideas, services, or products.
In other words, entrepreneurs are not business owners, like the owner of an electrical store or shoe shop. Rather, they are people who develop their innovative ideas and turn them into something more profitable, like the likes of Stephen Taylor.
But is it possible to be a student entrepreneur? Yes, this is achievable, especially with the help of the tips from the pros:
Find Mentors
This step is important. And it is easier than you think. The world of business is basically filled with people who have already made it and are looking to pass on the knowledge and skills they have gathered over the years.
While it is very intimidating to ask anyone, it is best to approach a local business owner you know and ask for their help, especially if you are an entrepreneur student.
Go For Something More Passionate
Running any business takes follow-through, patience, time, and effort. If you have a list of hobbies or interests, be sure to think of some new innovations in the field and have a goal to achieve.
Creating successful businesses also needs innovation and creativity. During the planning stage, ensure you brainstorm some ideas as well as encourage creativity by coming up with a very inspiring environment.
Make The Most Out Of University Or College Sources
Most universities and colleges have their own venture studios or entrepreneurship centres, which may help student entrepreneurs come up with ideas and access mentoring services and resources.
You will be surprised by the level of support your university or college will offer to start and grow your business. Accelerator programs may as well offer you visa sponsorship and funding, especially if you are an international student.
Get Prepared To Make Some Sacrifices
Hard work is key to starting and growing a business as a student. In most cases, you will as well need to put in a lot of time. This could mean spending less time with your friends and family to succeed.
The adage that there are no vacations and weekends for entrepreneurs can ring true, especially if you are very committed to making the venture work and successful. And there will be nothing wrong with working full-time and making sacrifices for the sake of your business venture to continue making profits.
Consider Networking
This is one part that student entrepreneurs shouldn't ignore. Networking refers to the contacting process and sharing details with an organisation, group, or individuals to offer mutual benefits.
The key goal here is building a healthy relationship. You can meet a few entrepreneurs from different parts of the world through networking.
This is also a personal skill that student entrepreneurs should have. If you shy away from such an activity, you will need to force yourself into such situations.
In a Nutshell,
In the end, entrepreneurship is what people do. And dreaming big is basically not the only thing you need to be an entrepreneur. If you are looking to be a student entrepreneur, a successful one to be precise, you will need to consider networking, using university's/college resources, and finding the right mentor.