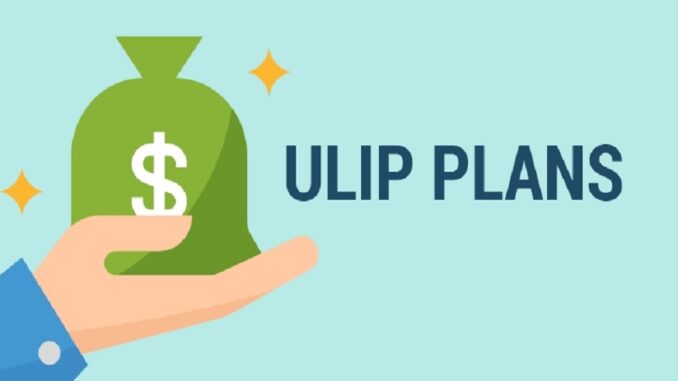 An individual's financial needs change frequently. At this time, there are two vital aspects to focus on -savings and timely protection.
With a wide variety of investment options, it is difficult to decide which instrument can yield the best results and help achieve financial goals. Many investors evaluate the two most common investment instruments, which are ULIPs and mutual funds. While you can easily invest in ULIPs and mutual funds online, the former offers some obvious advantages over the latter.
What is ULIP?
Unit Linked Insurance Plans (ULIP) are market-linked insurance plans that help you plan for long-term savings and financial protection. The objective of investing in a ULIP is wealth creation and life cover. The insurance company allocates a part of your investment in life insurance and the remaining in a fund (debt-based, equity-based, or both), depending on your long-term goals. You can have financial goals, focusing on children's education, retirement planning, and any other big-ticket event you intend to save for.
Benefits of ULIPs
Here's a list of the exclusive benefits you can enjoy with investments in Unit Linked Insurance Policies (ULIPs):
1.Flexibility
ULIPs give you the flexibility to choose from a range of equity, debt, and balanced fund options. You can also choose your sum assured at the beginning of the policy. Moreover, some ULIPs let you increase the sum assured to match your protection needs as per your age. With ULIPs, you can pay a top-up beyond your existing premium to increase the returns from your investment. ULIPs also come with riders that offer additional protection. Accidental and disability benefit riders are common riders with ULIPs. This helps to increase the life cover amount.
2.Transparency
Before you buy a ULIP, you are informed of the charge structure, investment value, and expected rate of returns for the policy tenure. Understanding the financial instrument you are investing your hard-earned money into is a good idea. The insurance company also shares the annual account statement, quarterly investment portfolio, and daily NAV to keep you updated about the status of your investment portfolio.
3.Liquidity
ULIPs allow partial withdrawal after the first five years. Therefore, in an unforeseen event, you can withdraw a certain percentage of money from your policy to meet your financial requirements. The policy helps you to remain financially prepared during emergencies.
4.Tax savings
You can claim tax deductions on your premium payments under Section 80C and Section 80D of the Income Tax Act, 1961. The Maturity Benefit is also tax-free under Section 10(10D).
Summing up
Unit Linked Insurance Plans are gaining popularity because of the available fund options that offer stable performance, low risk, or both. With the Tata Capital Moneyfy app, you can study ULIPs and their fund options before investing.