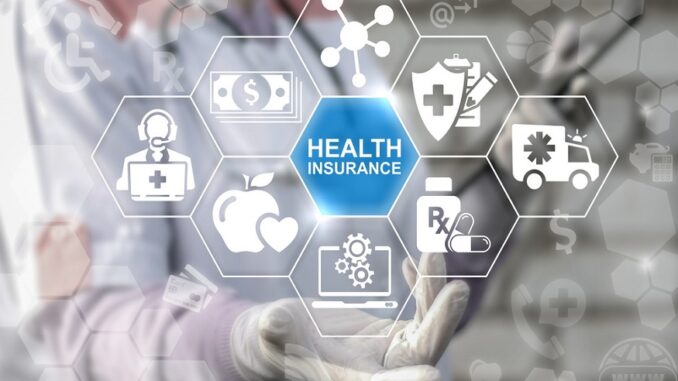 Benefits brokers may find themselves behind the eight ball as they spend the remainder of 2022 trying to anticipate what their clients might need when open enrollment begins at the end of the year. They may struggle to come up with the right products because their clients don't know what they want. Likewise, clients do not know what they want because their employees don't know what they want. What is the solution? Education.
Based on numerous surveys demonstrating that most Americans don't understand their health insurance plans, it is reasonable to say that education is the benefits broker's best sales tool. Help consumers truly understand the ins and outs of health insurance and you make it possible for them to clearly define what they want and need.
Educated employees makes it easier for a broker to put together benefits packages for employers. It is really just common sense. Unfortunately, basic education about health insurance is something we continue to ignore.
Ignorance Among the Majority
Among the most cited studies demonstrating consumer ignorance in the health insurance arena is one conducted by Policygenius back in 2017. The results of that study were published in January 2018. Its most shocking finding was that 96% of Americans do not understand basic health insurance terms.
Think of the implications here. How can you know what your health insurance policy actually covers if you don't understand the terms used in your policy documents? If you do not know what you are paying for, how can you know whether you're getting a good price on products and services you'll actually use? You cannot, on either count.
Policygenius cited the following four terms that the majority of Americans could not define, despite claiming to be confident about knowing their meanings:
Deductible – The amount of money you pay for healthcare services before your insurance plan kicks in.
Co-insurance – The amount of money you will have to pay once you have met your deductible.
Co-pay – The out-of-pocket payment you will make whenever receiving healthcare services.
Out-Of-Pocket Maximum – The maximum out-of-pocket costs you will have to pay during a single plan year.
These four terms are among the easiest to understand. Most health insurance policies feature an extensive list of terms that are much more complicated. If people don't even know the basics, how can they be expected to fully understand all the ins and outs of their health insurance plans?
Brokers Should Be Educators
Benefit Mall, a Texas company that provides general agency services to brokers across the country, published a post in 2021 encouraging brokers to learn how to lead their clients through the complicated health insurance maze. The points in that post are well taken. But let us expand on the idea: benefits brokers should also be educators.
Too often, the education aspect of health insurance is left to employer HR departments. HR staff, try as they might, are not able to do justice by their co-workers because they are not experts in health insurance. That is where brokers come in. It is a broker's responsibility to fully understand the details of every product on their offering list. They can provide a much better education than any HR manager.
Education is the broker's best sales tool. When employees are taught all the ins and outs of their health plans, they can make more informed decisions. It is easier for them to communicate to their employers what they want and need. Likewise, educated employees equip their employers with the knowledge they need to offer better plans. In the end, it all adds up to better sales for the broker.